Are you out of work or losing hours because of the current public health crisis?
You should qualify for Pennsylvania unemployment compensation. Unemployment compensation is for W2 workers and app-based drivers with work history from the last 18 months who are out of work through no fault of their own.
Expect long wait times if you call
Phone lines are often busy because the department is understaffed. You might have to call many times to get a person on the other line.
What do I put for my reason for separation?
The UC application asks about 'the reason for your separation' from work. We have created a resource for you to decide how to answer this question.
Setting your communication preference
We strongly recommend setting your communication preference to "Internal Notification with Email Notification." If you choose "Internal Message," you will not receive any notice that a message is waiting for you in your account. If you want to always still receive notice by mail, you can choose that option – you will still also receive internal messages in the portal.
What do I do after I apply?

Check your portal for a Claim Confirmation and a Notice of Financial Determination
A claim confirmation message will confirm that the government received your application. You will also receive a Notice of Financial Determination that will tell you if you are financially eligible for benefits. If you are financially eligible, it will explain your weekly benefit rate. If you are not financially eligible, you can appeal that determination in the portal. If you were laid off or had a lack of work, you should start receiving benefits within a few weeks of your first weekly claim. If you were fired or suspended, or voluntarily stopped working, the government will need to evaluate your situation before benefits are released.

Denied benefits or need help?​
If you receive a decision from unemployment that finds you ineligible for benefits, appeal the decision within 21 days.* Then, contact your local legal aid provider, who may be able to offer you free legal representation.

*Please note, this new deadline applies to all UC and PUA decisions after July 14, 2021. Many Notices of Determination, or Referee Decisions, have incorrect appeal deadlines based on 15 days.
File your Weekly Claims
The new UC system allows weekly filing. You can continue to file biweekly, or switch to weekly filing. You can file online or by calling 1-888-255-4728.

When you file:

- Report any hours you worked
- Report any Paid Time Off you received
- Report any pay you earned, including sick time if you are still employed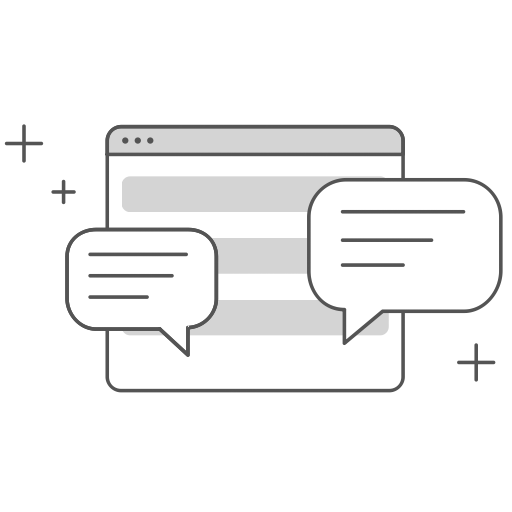 Having difficulty getting in touch with someone about your benefits?
Try the government's chat system.

Questions?​
We answer all your unemployment questions and more on our Frequently Asked Questions